Hi guys,
I hope you are all having a great start to your week. Its been a very busy week for me so far with lots of exciting things happening. I am attending the blog awards on Thursday and heading away to Santorini on Saturday so there's been lots of outfit planning and packing this week.
Todays blog post is inspired by the corduroy trend.
We have seen corduroy popping up all over the highstreet. If you want just a hint of the trend like me, the best way to add it into your wardrobe would be in the form of a skirt. I picked up this very cute one below from NastyGal. This little skirt ticks so many of this years Autumn/Winter trends and couldn't be more "70's" if it tried. I just love it and cannot wait to start wearing it with my cozy knits and boots.
SHOP SKIRT HERE
Use Code GET50 for 50% off
If this ones not for you here are the best of the rest
Tan Skirt: SHOP HERE (use code GET50 for 50% off)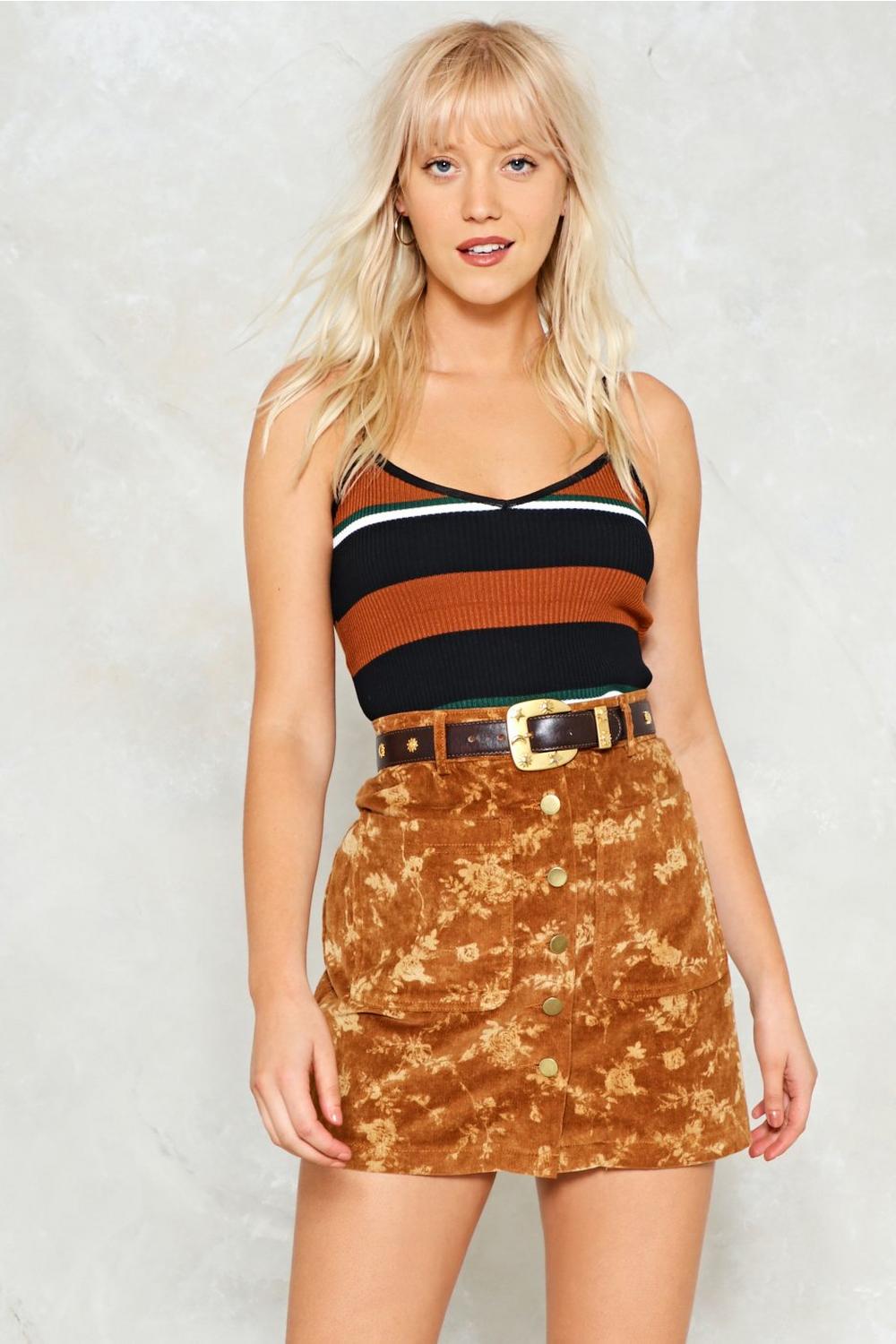 Navy Skirt: SHOP HERE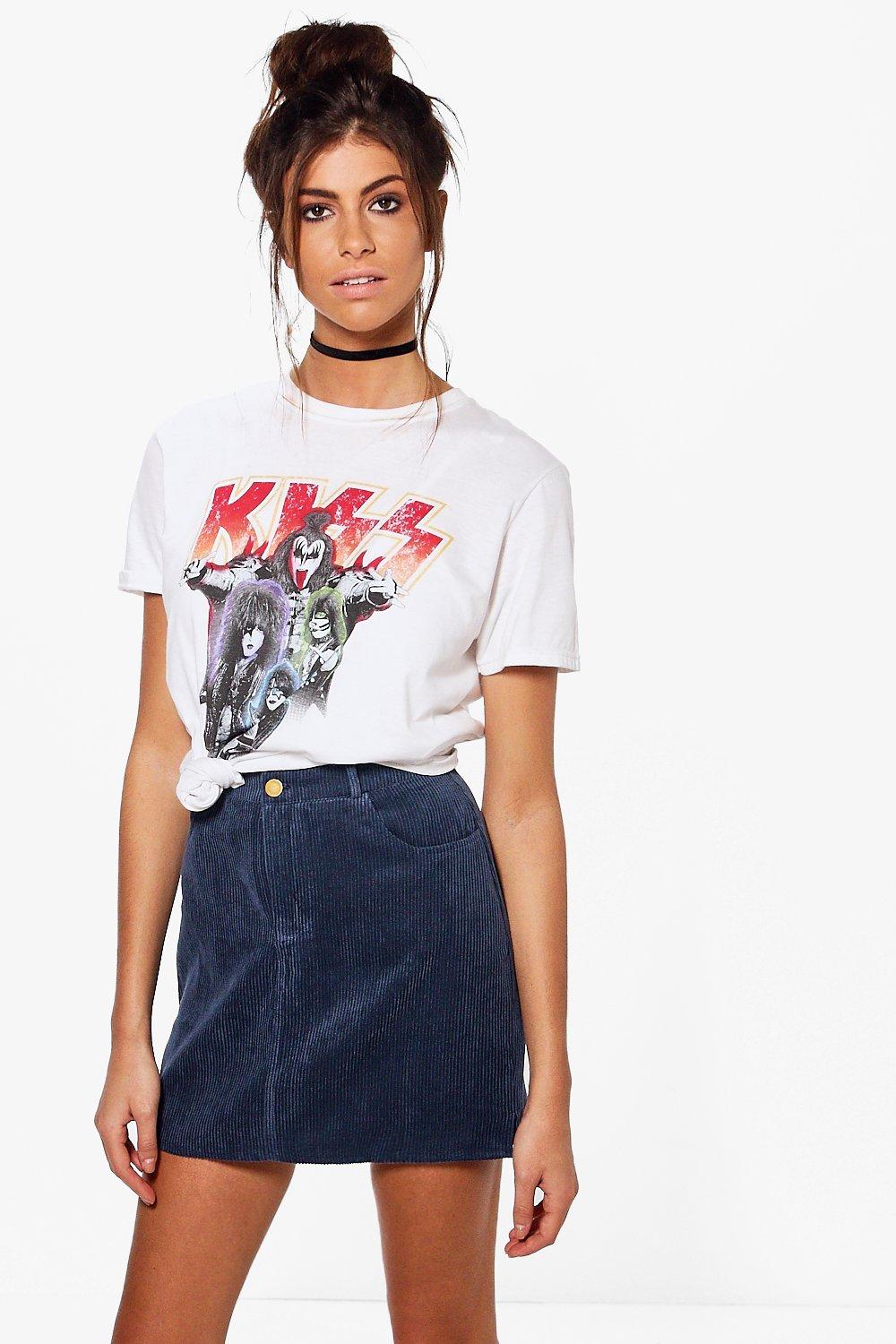 Red Skirt: SHOP HERE (use code TAKE25 for 25% off)
Berry embroidered Skirt: SHOP HERE (use code YAY50 for 50% off)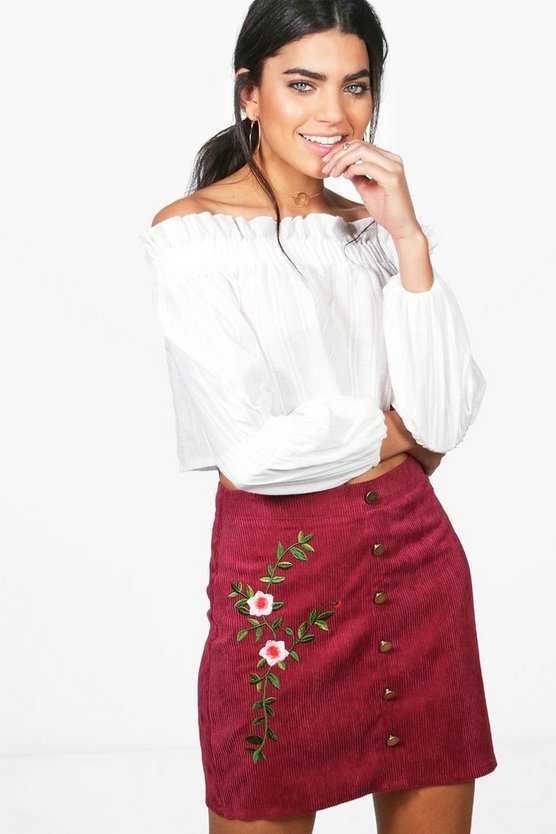 Pink Skirt: SHOP HERE
Little Black Skirt: SHOP HERE
Im sure you will see me wearing mine on instagram and facebook very soon so keep an eye out for that. Thats it from me. I hope you have a great week.
Happy shopping,
Big Love,